The exclusive sale
of Wincity land
is now open!
Select a land
africa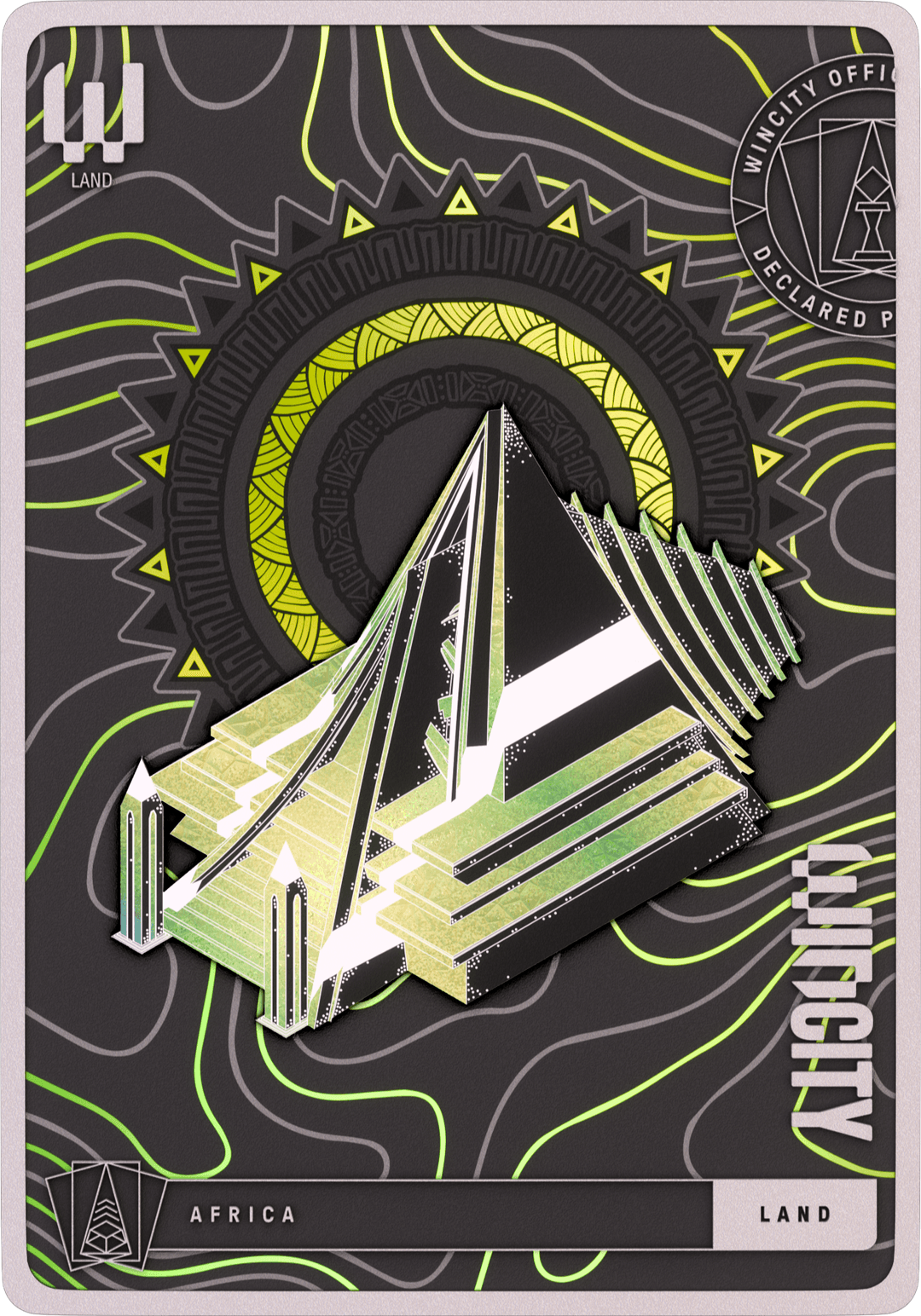 america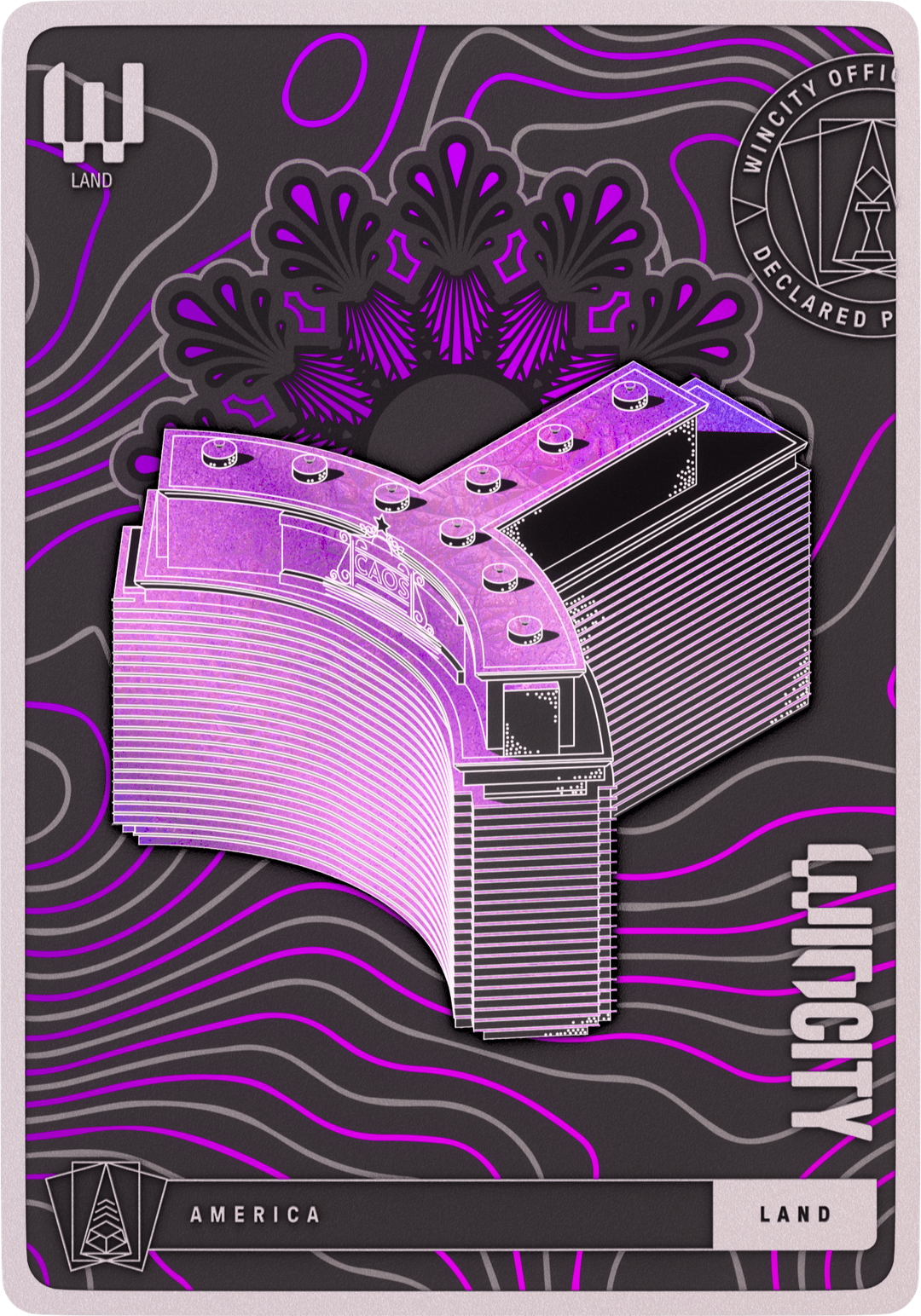 asia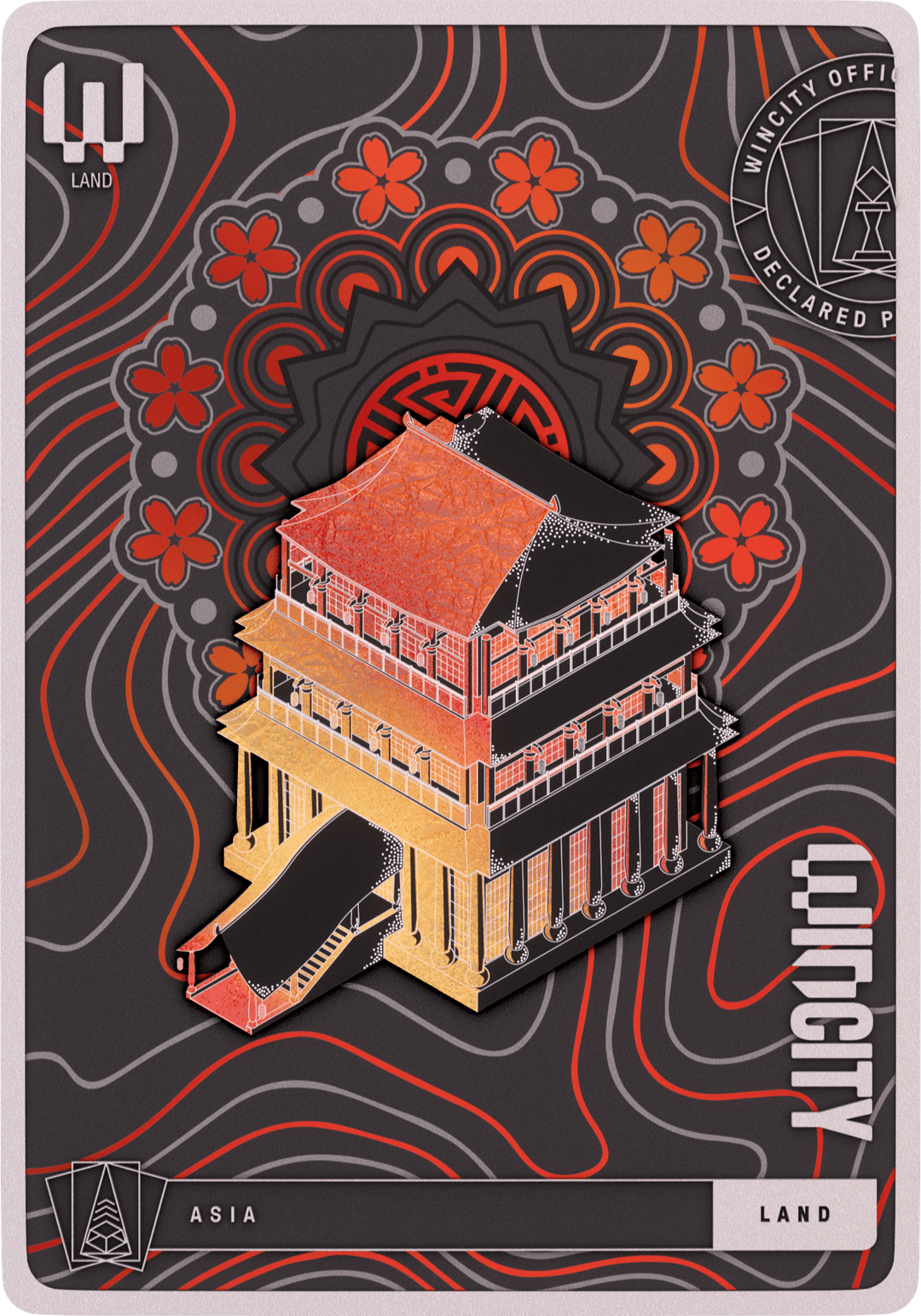 europe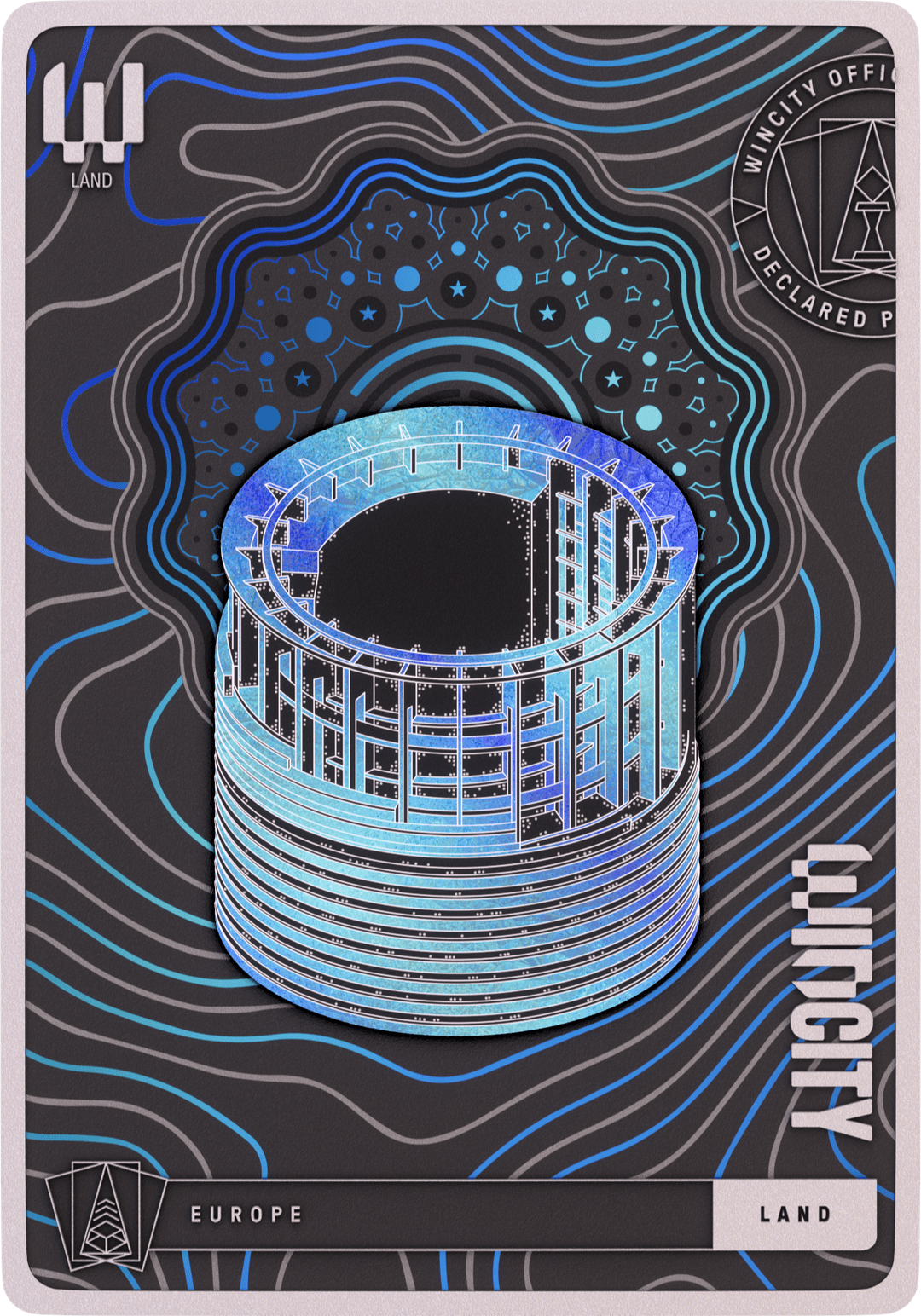 YOUR REAL ESTATE EMPIRE SPREADS ITS WINGS.
One land = an entire continent, essential for playing Wincity.
Each land represents an entire continent in our virtual universe. These new lands give you the unique opportunity to create your own virtual real estate empire, speculate on the real estate performance of continents, and actively participate in our brand-new game, Wincity: Real Estate Fantasy.
ACCESS NEW SKINS THROUGH LANDS.
With performances from the real world, here's a concrete example.
With an ASIA Land, for instance, you can buy square meters in Asian capitals, strategically place your buildings, and make thoughtful in-game investment choices based on reality. Your empire's performance is directly drawn from the real world, allowing you to make strategic decisions to maximize your earnings. Additionally, each Land grants you access to new skins for your competitive matches, adding a personalized touch to your gaming experience.
DON'T WAIT TO EXPAND YOUR EMPIRE.
Buy your lands now.
Don't miss this unique opportunity to expand your empire and be a part of the next era in virtual real estate gaming. Join us to secure your share of this rapidly growing virtual world and build your future with Wincity!